Slide
" Being a legal practitioner is a calling. "
We firmly believe that we owe our clients not only a legal obligation to provide legal service up to the par but, on top of that, a moral obligation to treat our clients' cases as our own.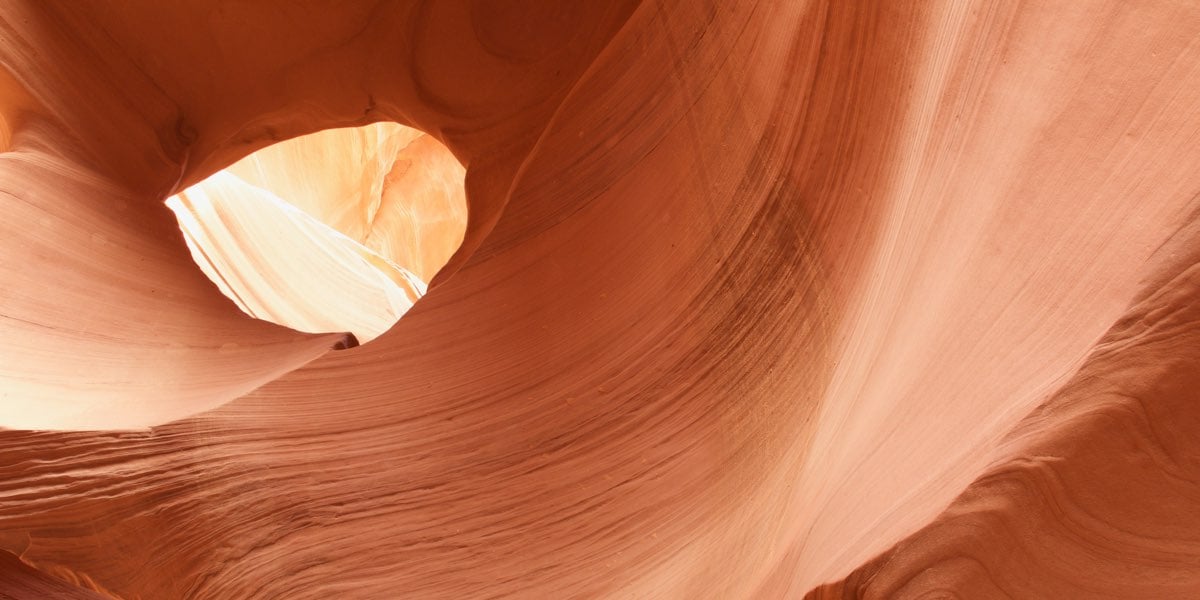 Slide
Academic Qualification
Bachelor of Law (Hons) Second Upper Division
Professional Qualification
Barrister-at-Law (Middle Temple) BPTC
Date of Admission to Malaysian Bar
21st February 2020
Mr. Chai Wy Keat has always been passionate and ambitious in the legal industry. Having an ambition to become an aspiring lawyer since 12, he has embarked on his legal journey till to date. With the results of an Second Honours Upper division, he also completed his Bar Professional Training Course with a Very Competent results at one go. Wy Keat has demonstrated that he has the talent to excel in the areas of litigation since education times. Subsequent thereto, as corporate areas is his areas of interest in particular, he completed his pupillage training in Jeff Leong, Poon & Wong, a notable ranked Legal 500 firm in order to hone his legal skills and knowledge in the areas of Corporate.
With his talent as a lawyer as well as his interest in the areas of Corporate industry, he subsequently joined the legal firm of Esther Ong,Tengku Saiful & Sree to further sharpen, enhance and hone his skills in the area of Corporate litigation under the guidance of Ms. Esther Ong and Mr. Etrus Tan. Practising as a first year lawyer, he was already given the opportunity to submit before the High Court judge, co-counselled in trials, as well as handling cases up to the Court of Appeal stage wherein most cases decisions were always granted in favour of his Clients.
He also obtains compliments as well as recognition by his Clients such that he always "Go the extra mile to ensure that the Client's Interest is well protected and always to persevere through in light of all circumstances to ensure Justice prevails." All within a short span of time due to his outstanding spirit. He is constantly looking for growth and will spare no effort to achieve it.
During his free time, he has also completed the Chartered Financial Analyst Investment Foundation Program in order to gain more insights of the Corporate Industry and its influence and knowledge which has helped him identify legal issues and evidence which could prove crucial to winning a case.
Further, Wy Keat is a strong believer that regardless the hardships, perseverance is the key to be successful. In order to be relevant and committed in the Legal Industry, he has joined in legal talks and conference as far back as his education years where one of the most prominent talks were shared by Baroness Hale also the president of the Supreme Court of UK. Further, he is also an active member KL Bar and also for the Kuala Lumpur Young Lawyers Committee. He is also driven to shape the Legal Industry and believes in technological advancement in legal industry as he has also participated in the Law Tech competition hosted by Addleshaw Goddard as well as various other Legal Talks organised by the KL Bar.
On the side, Wy Keat possesses motivational and driven spirits and participated in various healthy hobbies in hopes to inspire the Young Lawyers. He is also a member of the Chartered Financial Society of Malaysia.