Slide
" Being a legal practitioner is a calling. "
We firmly believe that we owe our clients not only a legal obligation to provide legal service up to the par but, on top of that, a moral obligation to treat our clients' cases as our own.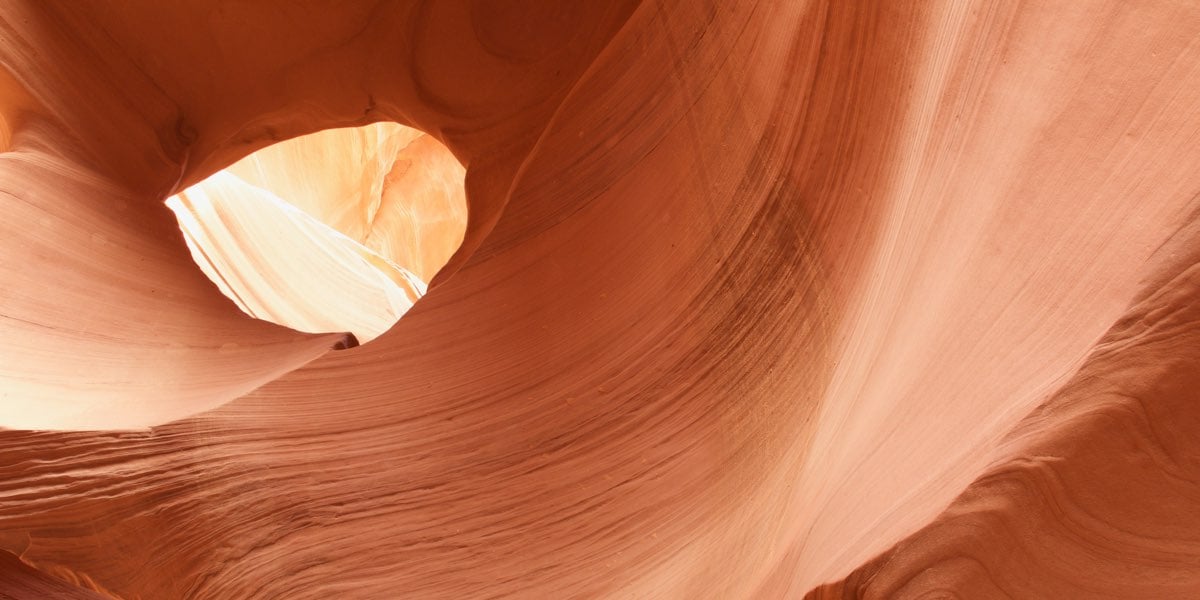 Slide
Academic Qualification
LL.B. (Hons.), University of London
Professional Qualification
Certificate of Legal Practice (CLP)
Date of Admission to Malaysian Bar
5th March 2021
Koay Chun Hian obtained his law degree from the prestigious University of London with an Upper Second Class Honours in 2018.
Due to his outstanding academic performance, he was awarded a scholarship to enroll in the Certificate in Legal Practice programme at Brickfields Asia College. Thereafter, he had completed the Certificate in Legal Practice examination in 2019.
He then commenced his pupillage in January 2020. During his pupillage, he attended the Civil Advocacy Course organised by the Malaysian Bar where he has learned the skills of examination-in-chief and cross examination in trial and to present closing submissions after trial under the guidance of experienced practitioners and judges. Throughout the training, he has developed his interest in litigation and he is determined to practice as a litigation lawyer.
Apart from that, Koay Chun Hian had the opportunity to attend the Dock Brief training session conducted by the Penang Legal Aid Centre where he learned how to mitigate for the accused who is unrepresented. He then successfully mitigated for two accused before the Magistrate. He realised that not many people can afford to hire a lawyer. Therefore, he intends to do pro bono cases in the future to help out society as he truly hopes that everyone can have access to justice.
Upon completion of his pupillage, Koay Chun Hian joined our firm as a paralegal while waiting to get called to the bar. In order to allow him to gain more exposure, the firm has assigned various types of court cases to him. The cases which he assisted went through the High Court, the Court of Appeal and even up to Federal Court.